Ringwood Hall is steeped in history, having been the family home of significant local entrepreneurs and philanthropists.
Richard Barrow (1787 – 1865)
Charles Markham (1823 – 1888)
Charles Paxton Markham (1865 – 1926)
The owners of Ringwood Hall consider that the historic importance of the hall and surrounding parkland to be of great significance, and most particularly the part that it has played in the local community.
During their years developing the coal and iron works in Staveley, Richard Barrow and his friend and co- founder of The Staveley Coal and Iron Works Co Ltd, funded much of the community development to provide the workforce with decent living conditions.
1853-57 the village of Barrow Hill was built complete with school, church and workman's institute for the company workers .
Following his death, Charles Markham continued to be a benefactor to the community  providing additional workers' cottages, day and evening classes, a library, a news room, a church, chapels and a medical service to promote the health and welfare of the employees.
Francis Markham continued the good work in the community undertaken by her late husband, organising charity events and in her will, she bequeathed the hall to the Staveley Coal and Iron Company to be used as a private club for the benefit of employees.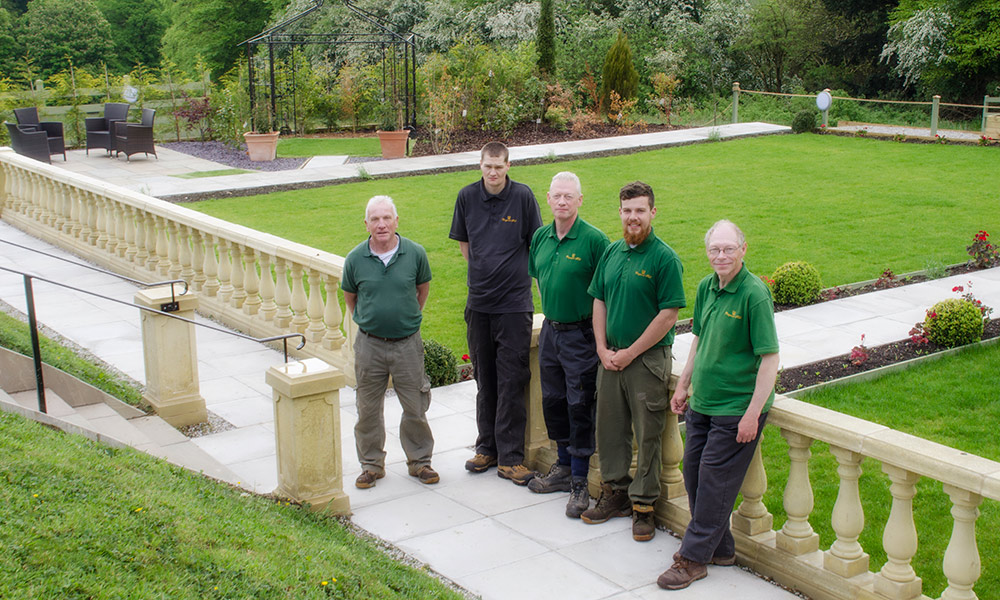 This tradition for supporting the local community continues up to present day in a number of ways.
Ringwood Hall has been the main sponsor for the Chesterfield in Bloom competition since 2008.
The management of the hotel work closely with schools in the community for a number reasons. School visits are arranged with local head teachers to support curriculum  development and, a project has been established with a local primary school as part of a photography competition.
The hotel employs almost entirely local people and in some cases entire families across different departments.